Trekking Tours
Outdoor tours
You, your backpack, and the outdoors!
A trekking tour is a unique experience that will leave a lifelong impression! Do you want to reach places where only few can go? Are you dreaming of wild nature, pure air, breathtaking views and hiking along challenging tracks? Then a trekking tour is an experience you have to try!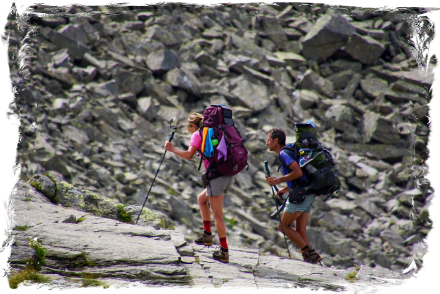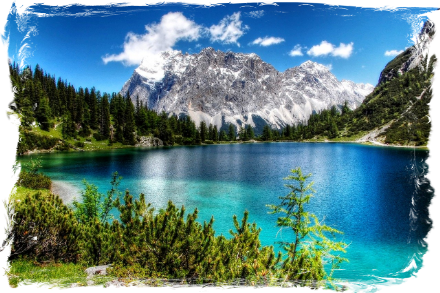 Around Germany´s highest mountain
A tour which went around the highest mountain of Germany. An entire school group took the challenge and made the tour around the Zugspitze.
´´We hiked from alpine meadows, all the way up above the the tree line, into the high alpine region. A unique experience for all participants, students AND teachers!
On the last day, we also crossed the border with Austria, right on top of a mountain ridge. Making this an international mountain adventure which is not easy to forget. The students learned a lot about the mountains, nature, and how to take care of eachother.´´
The tour has proven to be suitable for experienced trekkers, but also for new adventurers and families with good condition. So contact us for planning to hike this tour and experience the mountain lifestyle.
School group, Netherlands, 2017
Trekking adventures for EVERYONE
Together with our experienced guides, you will
leave the busy world behind
. While carrying your own gear, your overnight accommodations are equipped with everything a hiker needs in addition. Comfortable sleeping places, crisp clear water, delicious traditional food, all surrounded by the
warm mountain hut atmosphere
. We offer tours which are suitable for trekking newbie´s, but also experienced trekkers will find great tours in our portfolio. Getting enthusiastic?
Contact us straight away
for more information!