Beer, lederhosen and mountains...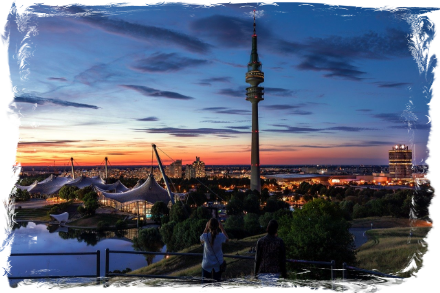 The region is pocked with quaint frescoed villages, highlights and retreats, and possibilities for skiing, snowboarding, hiking, canoeing and paragliding – much of it year-round. The ski season lasts from about late December until April, while summer activities stretch from late May to November. One of the largest resorts in the area is Garmisch-Partenkirchen, well-known as a starting point for the activities of mountain adventurers. But also Berchtesgaden, with Germany´s largest lake the Köningssee, or Oberstdorf - startingpoint of the E5 Transalp Route - are great places to
enjoy your holiday time to the max!
Stretching from the West part of Germany's remote southeastern corner, to the Allgäu region near Lake Constance, the Bavarian Alps (Bayerische Alpen) form a stunningly beautiful natural divide along the Austrian border. Mountain ranges further south may be higher, but these mountains shoot up from the foothills so abruptly that the impact is all the more dramatic. These mountains are also the home of to the Munich Oktoberfest with its Lederhosen & Dirndl, the unique city of Lindau am Bodensee, and Germany´s highest mountain: the Zugspitze. All together, the Bavarian Alps
offer a wide range of holiday experiences.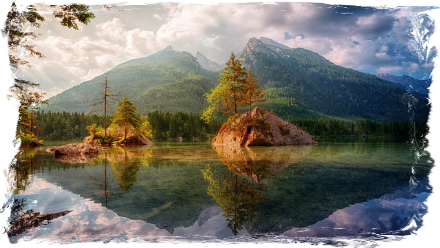 EXPLORE the Bavarian Alps
Why travel to the BAVARIAN ALPS with us?
Just around the corner of Austria, the Bavarian Alps are a well-known area to us. We have spend a lot of time there, visiting the different highlights such as Munich, Garmisch-Partenkirchen, and Lindau am Bodensee. But we also went on great adventures such as tours around the Zugspitze, hiking in stunning Berchtesgaden, and visiting saltmines and the Funtensee, Germany´s coldest place ever recorded. So we can truly say, we know the area well. And we want to share these great experiences with you. Contact us, because
the Bavarian Alps truly are a must-visit!