Travel to the center of the mighty Alps...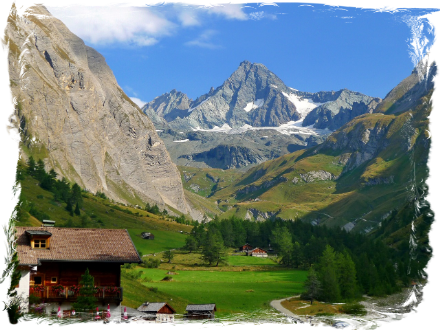 With the mountains and lakes, castles and villages, historic towns and idyllic villages, Austria is unique when it comes to its variety of holiday features. While the mountains are the main attraction in Austria, summer or winter, we would like to put the spotlight on the country's wonderful lakes as well. Most of them being old glacial lakes with drinking water quality. Swimming, bathing, boat trips, water sports or simply a hike along the shores are some off the many lakeside highlights. Combine this with all the other highlights the country has to offer, one can truly say:
´In Austria, you can have it all!´
The majestic Austrian Alps stretch across the country, an awe-striking area of Ice Age valleys, verdant heaths and alluvial cones within Europe's largest national park, the 700-square-mile Hohe Tauern. Taking in the dramatic cities of Salzburg and Innsbruck and the beautiful province of Tirol, it is home to spectacular skiing and hiking, as well as Austria´s highest mountain: the Grossglockner. Next to the worldfamous alpine road, the Großglockner Hochalpstraße, it is home to some of the world's best winter and summer sports playgrounds. The Austrian Alps are an outdoor lover's paradise!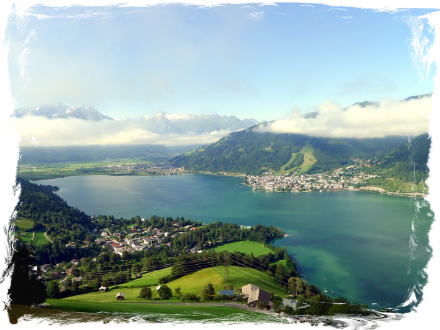 DISCOVER the Austrian Alps
Why travel to the AUSTRIAN ALPS with us?
Not only are we experienced in organising special travel programs, if requested tailor made to your specific needs... We are also can rely on multiple years of experience as a resident of the Austrian Alps. Since our founder has lived there for mulitple years, while working in the tourism and leisure industry, our experience and know-how comes straight from the source. Because we know exactly
which places offer the best experiences, away from the big crowds, experiencing the beauty of
the mighty Austrian Alps is within handsreach!