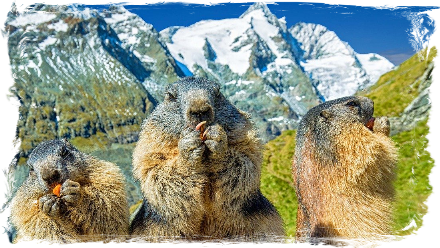 Nr. 1 website about Austria
Are you in love with this country in the centre of the Alps? Do you want to keep up-to-date on everything about Austria? And do you read Dutch? Then you need to add this website to your list of favourites!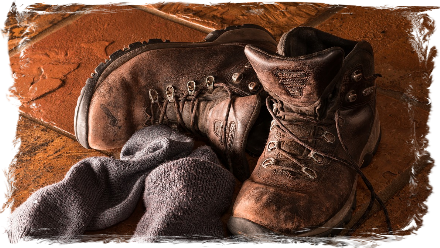 Tailormade hiking shoes with ´no-blisters´ guarantee
The best hiking shoes are those which are comfortable and take you all the way. Find your perfect fitting hiking shoes at Sport 2000 Driebergen, when purchasing a pair of custom fit hiking shoes.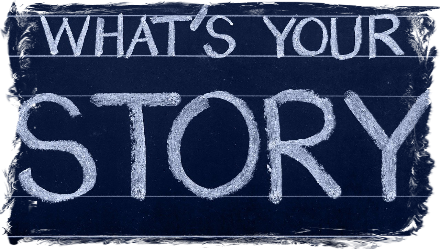 Your name - Blogger
Do you want your name the be up here? Next to sharing our own stories about tours, new adventures and gear, we are looking for mountain and outdoor lovers which want to share their story to the hiking and trekking community!
With an international platform and mailing list, your story will reach those which are a true and loyal audience. So your story will not only be read, it will b enjoyed and be hear.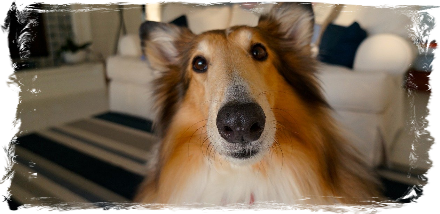 Your brand - Partner
You have a great product! or even invented something new and out of the box! But it needs testing by professionals, or you want true hikers and trekkers to hear about your product and its benefits.
Our professional guides can test your product(s) to the max, by taking them into the terrain for which they where designed. And of course their positive experiences will be shared with our loyal hiking and trekking community!
We are looking for you
Are you a mountain lover? Do you have a cool story to tell? About the outdoors? Or a tour you have made? Or do you have a product which you want to promote or be tested thouroughly by our team of experienced mountain guides? Drop us a message to see if we can start a collaboration!