Because we love to explore...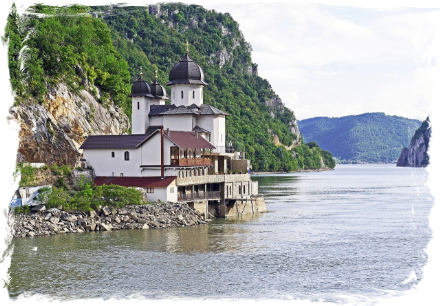 As experienced professionals in the tourism industry, we felt the need to accommodate the possibilty of a stress-free, truly relaxed, holiday experience. We started holiday hikes as a mountain tour company. Offering mountain tours ranging from stunning day tours, up to challenging alpine crossovers. Taking care of all elements, offering our clients a complete holiday experience, was our goal. And with great success! And nowadays, we not only offer our well-known and popular mountain tours, but also have included unique and one-of-a-kind holiday experiences. Based on our professional knowledge and personal roots, we took the next step and are now sharing our insider knowledge about some of Europe´s hidden holiday gems. Places like pitoresque
Saxon Switzerland
and rising star destination
Transylvania
are now
ready for you to explore.
We all know that spending time on planning a holiday will result in maximum fun and enjoyment. But when it comes to special trips, like mountain tours, trekking, out-of-the-box destinations and activities, it starts to be more and more challenging. And before you know it, you are spending loads of your precious free time on pre-organising and stressing about your holiday. Your holiday which was suppose to be a relaxing event. That is why Holiday Hikes was born. To help you enjoy your holiday to the fullest and stress-free. But we did not want to just offer tours and holidays, each of our products has to meet our 3-way quality program:
PERSONAL
,
RESPONSIBLE
and
UNIQUE
.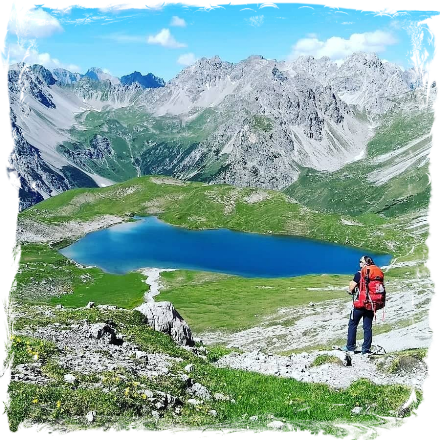 Why travel with us?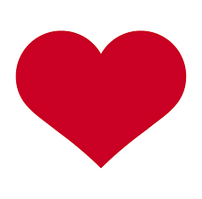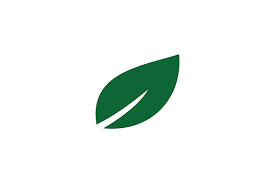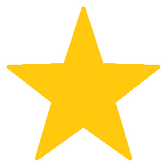 Personal Responsible Quality
Your free time which you can spend enjoying and going a holiday, is often limited. That is why we think you should get the most out of it. Each holiday experience should be one which creates memories to never forget. Our aim is to help you create these memories, for yourself, with your family, with your friends... That is why we work with our 3-way quality system.
All our offers are

PERSONAL

. Not only do we read an answer each request personal, we also take into account each personal aspect of your holiday. To create a tailor-made-fit for ultimate enjoyment!




All our tours are organised

RESPONSIBLE

. We take great value in creating a true exceptional experience not only for you as a guest, but also for those who are making your holiday unique. This means working with local guides, taking into account green traveling, and making sure that all persons involved are receiving a fair fee for their work. Simply sharing the love for clean and healthy traveling and exploring!

All our tours need to reach a set

QUALITY

. We do not work together with unliscenced guides, companies who are not treating their employees well, or accommodations which do not care about the environment. Quality in experience, sustainability and exploration factor. For a true unforgetable holiday!