Where historie, culture and nature find eachother...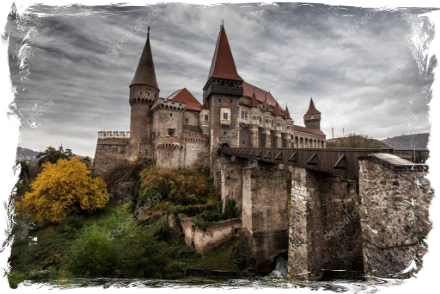 To spend time soaking up the relaxed cafe culture and cosmopolitan atmosphere of Sibiu, or to sample local wine and food in a traditional cellar restaurant. Whether you choose to fill your days with trips and activities or simply get away from it all by walking in the most unspoilt terrain in Europe. Whether you chose to fill your evenings relaxing over drinks and dinner or tracking bears and lynx through mystical forests. There really is something for everyone and we very much look forward to
show you the real Transylvania!
From castle ruins perched precariously on rocky crags and beautifully preserved medieval fortified churches, to all that stunning Sibiu (European City of Culture 2007), Brasov and Cluj Napoca have to offer. We invite you to travel to a land where old stories, modern comfort and wild nature find eachother. Where bears, wolves and lynx roam the forests, and where some of the best dishes of Europe are cooked. To stroll around spooky Sighisoara (the birth place of Count Dracula) and drink wine in the medieval house where he was born… if you dare!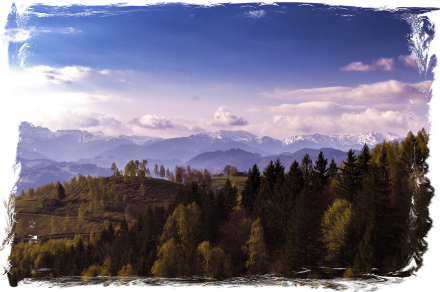 Why travel to TRANSYLVANIA with us?
Not only are we experienced in organising special travel programs, if requested tailor made to your specific needs... We are also in the lucky situation that one of our owners has her roots in the very heart of Transylvania. With her family still living in the old town of Brasov, we know about the best places to visit, the greatest activities to do, and the most unique spots to go to. Transylvania is a rising tourist destination, and for good reason. Its unique combination of culture, nature and modern comfort, offers everything for a great holiday. And we are here to make it happen for you. Stress-free, relaxed and full of enjoyment,
the land of Dracula is waiting for you!